Get Your Race Entry Comped!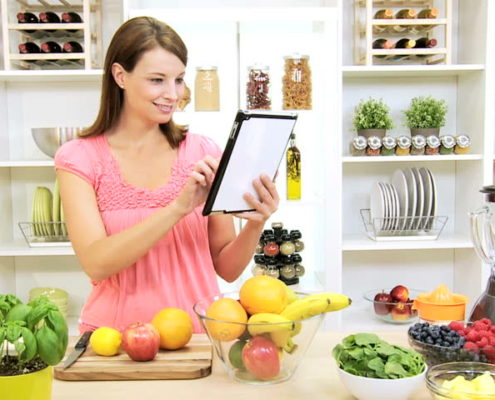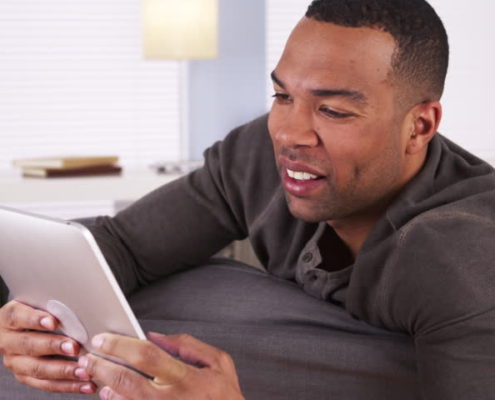 This study will assess the effects of a health beverage on upper respiratory infections (cold and/or flu) in marathon runners.  The study lasts approximately 90 days.  You will begin participating 45 days prior to your marathon and will continue for 45 days after your event.
There are two main elements to the study. You will be given a vanilla-flavored, dairy-based beverage to drink every day during your 90 day participation.  And, you will complete regular surveys about your health– how you are feeling (if you have any cold or flu symptoms) and about your training program.  Some surveys will be given every day and others only once a week.
You will receive daily e-mails with a link that takes you to that day's survey(s).  Daily surveys will take about 5 minutes.  Weekly surveys will take about 10 minutes.  If you indicate you are having cold or flu symptoms, you may be contacted by the study doctor to assess your symptoms.
Next step: To determine if you qualify to be in this study, you will be asked demographic questions (sex, race, and ethnicity), and questions about your health history along with any medications or supplements you currently take.  You will then be notified via e-mail of your eligibility.
Finally: If you are eligible and choose to participate, you will receive instructions on the next steps in the process.