We have partnered with Motigo to transform your experience with motivating in-run audio messages from friends and family.
Whether you're running or cheering, we've got you covered with some quick video overviews below. Setting up Motigo is easy and so worth it when you need that extra motivation at mile 8 or 18.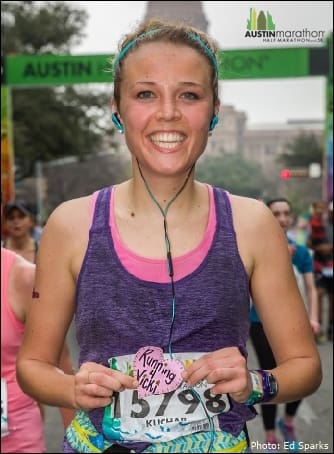 We make it easy to hear the voices of your biggest fans cheering you on, giving you a powerful boost during your event:
1. Find and select your event(s)
2. Tap "Share Event" to invite friends and family to send you cheers
3. Make sure your phone's location services are enabled in your settings for Motigo
4. On event day, run with your phone and tap "Start Event". We'll automatically play your cheers along the course
Plus, you can also record your own inspirational messages, helpful reminders or mantras for an additional pick me up during your event.
Cheering
Your encouragement and support is a powerful thing! Record and send a personalized message with these easy steps:
1. Sign up and then find the event that your runner is participating in
2. Select your runner and when you want your cheer played
3. Cheer them on – record and send messages they'll hear during their race
Tip: Offer encouragement, heartfelt support or record something funny and lighthearted.
Don't want to download the app to record cheers on the go? You can also visit the Motigo website to record cheers.
Trying out Motigo before the Austin Marathon is easy to set up. Once you have set up your account, go into "Races" > "Select Event"> look for the Test Run events.  Pick the distance and the day you'll be running.  You'll hear a few cheers from Motigo and can even record a few of your own reminders or favorite mantras to hear during your run.
Perfect for a long training run!
NOTE: Motigo will NOT work on a treadmill, sorry!