Our official photo service FinisherPix takes care of your personal race memories.
Make sure your bib number is visible at ALL times in front of your body and SMILE when you cross the finish line!
Use the links below to pre-purchase your race photos at a discounted price. These prices are only available until Feb 17th.  So don't wait!
---
$29.99 — Austin

 Marathon:
---
$19.99  –  Austin

 Half Marathon:
---
$9.99  –  Austin

 Marathon 5K:
---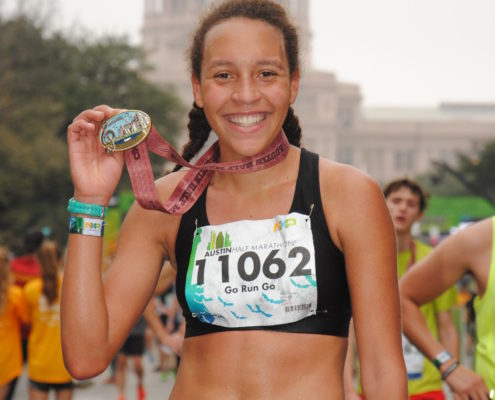 Brought to you by: