Partnering with the Austin Marathon is a great way to allow thousands of consumers to personally connect with your company. Connect with a common passion to participants, their friends and families, the City of Austin, and the whole running community can really see the value of your company.
High Five Events is renowned for putting on the best events and by being part of the Austin Marathon you can be part of the success. We are excited to announce many new programs that we are introducing for the 2019 Austin Marathon including Visually Impaired Division, $20,000 Prize Purse and Elite Athlete Program, Corporate Challenge, and FloCast Live Broadcast and Jumbotron streaming at the finish line.
Let us help your company reach this engaged and exciting demographic. Contact us today at sponsorship@highfiveevents.com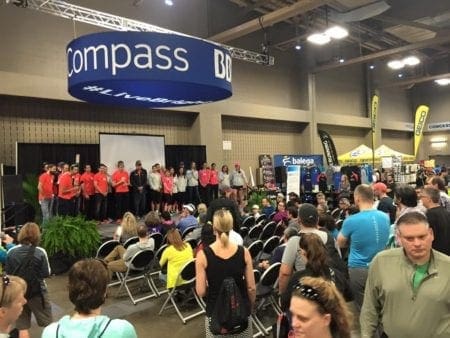 The Austin Marathon Health & Fitness expo draws over 45,000 people through its doors. With hundreds of vendors in a variety of fields, the expo is the perfect way to reach the endurance market you are targeting.
We are very excited to offer the opportunity for you to showcase your business to our athletes. You can see a live layout and book your booth at the link below.
Want to be a vendor or have additional questions about the expo? Please email Debra@highfiveevents.com.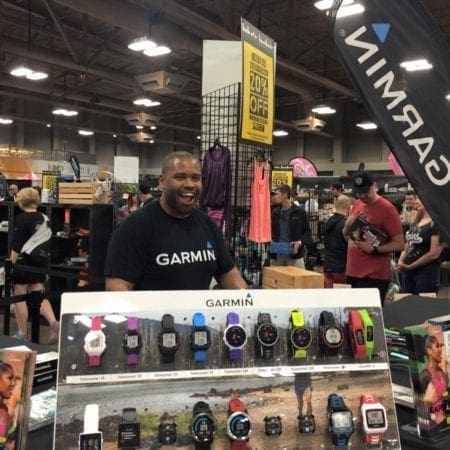 Austin, TX is the nation's fastest growing city, with 150 people moving to the city nearly every day. It turns out, Austin is as great as everyone makes it out to be. Here are just a few things that make Austin great: 
Live Music Capital of the World because it has more live music venues per capita than anywhere else in the nation. (Austin Visitors Bureau)
Best City to Live In – 2 Years in a Row (World News)
#1 Economy in the U.S. (The Business Journals' On Numbers, 2013)
#1 Greenest Cities in Texas (EnvironmentTexas.org)
#1 Best City for the Outdoors (Forbes, 2009)
#1 Fittest City in Texas and #11 Fittest City in America (The American College of Sport Medicine, 2013)
#1 metro for aspiring millennial home buyers (National Association of Realtors, 2016)
#2 Best Cities to Raise a Family (Parenting.com)
#5 on The Top 25 Future-Ready U.S. Cities list (Convene Magazine)
#6 Best Nightlife Scenes in the USA (USnews)
5th Most Educated City in the U.S. with 45.1% of the population having a college degree or higher. (US Census Bureau)
48th largest race in the United States in 2014
25th largest Marathon out of 1,100 marathons in the USA
33rd largest Half Marathon out of 1,135 Half Marathons in the USA
21st best marathon finishers medal by Marathon & Beyond
Voted #1 on DailBurn.com 15 Fun, Fast and Beginner-Friendly Marathons
Voted Best Long Distance Road Race in Austin 2014 and 2015 (Austin Fit Magazine, January 2015)
Top 3 Best Road Races in Austin every year since 2011 (Austin Fit Magazine)
One of 6 Best Marathons for Beginners (RunnersWorld.com)
One of 15 Bucket List Marathons in the US (Competitor.com, April 2015)
Top 20 Marathons  in the USA (TopEventsUSA.com)