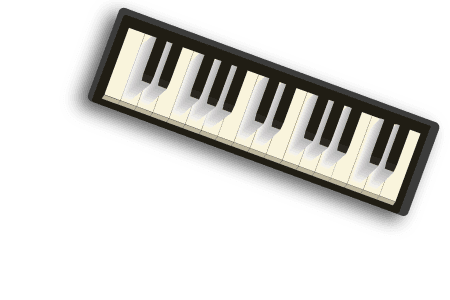 Clif Shot Zones
Runners can look for CLIF SHOT® Energy Gel to boost them through out the course! CLIF SHOT is a great-tasting sports nutrition line for performance athletes that delivers essential energy and hydration, plus fast muscle recovery, using organic and other nutritious ingredients. The CLIF SHOT line takes a streamlined approach to nutrition, delivering only what the body needs most while training and competing.
Nuun Hydration
nuun is passionate about replenishing active people and our planet by using clean ingredients and practices in their great tasting and industry leading sports drink. nuun will be located at all aid stations throughout the course and will be positioned as the first in the series of tables. The tables and coolers will be labeled nuun to help with visibility. Volunteers will also be announcing what they are handing out.
Live Music Capitol
Austin is not known as the Live Music Capitol for nothing! Awesome bands will keep you rocking all the way to the finish line!
The Austin Marathon time limits are set to provide the safest and most positive race day experience.  Participants in all distances will need to be able to maintain the average pace per mile in order to stay ahead of the streets being re-opened.
Austin Marathon = 7 hours (16 minute pace)
Austin Half Marathon = 4 hours (18 minute pace)
5K = 1 hour (19 minute pace)
These

times

make sure that runners are protected from vehicular traffic and have the support they need to successfully complete the race.    
In the event of inclement weather prior to 7 AM, the start time of this event may be delayed by up to 45 minutes.  If a delay of more than 45 minutes is necessary, then the Marathon will be shortened to a Half Marathon. Should the weather conditions continue to be unsafe for the run, the event will be canceled for all participants.
Athletes will be notified of event changes via email and social media. The Official Austin Marathon event app (search #RUNAUSTIN) can be downloaded through Apple Store and Google Play to receive up to the minute event updates through push notifications (opt-in).